The Japanese word for a watch is tokei (時計) and a luxury watch is kōkyū dokei (高級時計). Find more watch terminology with their Japanese translations here.
JapanesePod101.com – The Fastest Way to Learn Japanese Guaranteed
---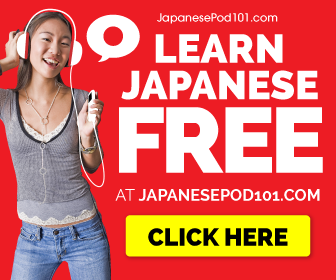 ---
Interesting facts about Japanese watches
The Japanese watch industry has a much shorter history compared to its Swiss counterparts. Seiko, one of Japan's most well-known watch brands, only began producing wrist watches as recently as 1924. The industry however, didn't gain momentum until after World War II, when Japan focused on industrial development.
Today, there are a number of Japanese watch brands, including Seiko, Casio, Citizen, Timex and Orient to name a few. Not only are many of these brands known for their precision, accuracy, and reliability, but also for their affordability, and are thus highly respected by watch enthusiasts around the world.
---
Related Content