The Japanese word for volleyball is barēbōru and beach volleyball is bīchibarē. See more related words in the below section.
JapanesePod101.com – The Fastest Way to Learn Japanese Guaranteed
---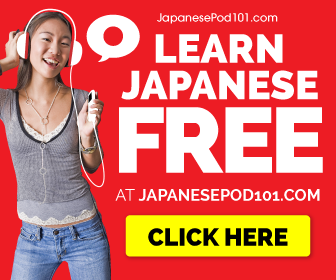 ---
Interesting facts about volleyball in Japan
Volleyball is extremely popular in Japan and is played in junior and senior high school, and as well as at a national level. As a matter of fact, the sport is so popular, local and international games are televised and local games are even televised during prime time on TBS – one of Japan's largest broadcasters.
And if you're a volleyball fan yourself, you might be pleased to know that there's an anime and manga called 'Haikyu!!' that is about a high school volleyball team. It is an extremely popular series that has reached worldwide fame.
Read more about Haikyu!! here.
---
Related Content