The Japanese word for volcano is kazan and lava flow is yōgan-ryū. See the following list for more Japanese translations of other volcano words.
JapanesePod101.com – The Fastest Way to Learn Japanese Guaranteed
---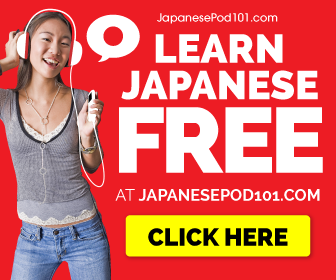 ---
The kanji for volcano
The kanji characters for volcano are 火山, which can be broken down into two parts:
火 (hi) = fire,
山 (yama) = mountain.
These two kanji characters put together 火山 (kazan) means fire mountain, which very accurately describes a volcano.
Interesting facts about volcano's in Japan
Japan has over 100 active volcanoes, which makes it one of the most volcanic countries in the world! Some of the most famous of these volcanoes include Mount Fuji, Mount Aso, and Sakurajima. Japan also happens to experience numerous volcanic eruptions each year, and although potentially dangerous, they attract large numbers of international tourists.
---
Related Content