The Japanese word for vegetables is yasai and the word for greens is aomono. Find more vegetable words and their Japanese translations in the box below.
JapanesePod101.com – The Fastest Way to Learn Japanese Guaranteed
---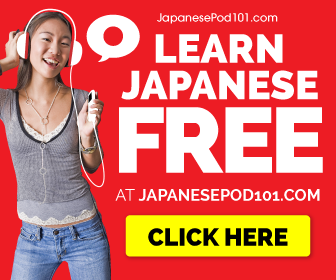 ---
Interesting facts about vegetables in Japan
Various types of seafood is what predominantly comes to mind when most people think of Japanese cuisine. Vegetables however, is just as common as seafood when it comes to Japanese food.
Westerners are familiar with many of the types of vegetables available in Japan, but there's also other varieties that aren't as common in the West as their only grown and consumed in East Asia. Some of the most popular ones in Japan include sweet potatoes, burdock root, pumpkin, onions, mountain yam, bamboo shoots, mooli, and lotus roots.
---
Related Content