The word for unicorn in Japanese is ikkakujū (希臘) and the English loanword is yunikōn (ユニコーン). Findtheir pronunciations in the following section.
JapanesePod101.com – The Fastest Way to Learn Japanese Guaranteed
---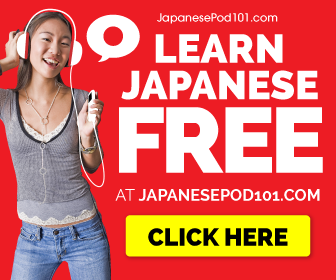 ---
Interesting facts about unicorns
There are some creatures in Japanese mythology resemble unicorns. One of the most well-known examples is the 'Kirin'. It's sometimes called the 'Chinese unicorn' because it originally came from Chinese mythology. As for the 'Kirin' itself – its a creature that resembles a deer or a horse with a single horn on its forehead. The creature in both Japanese and Chinese mythology represents luck and prosperity.
---
Related Content