The Japanese word for toothbrush is haburashi and an electric toothbrush is dendō haburashi.
JapanesePod101.com – The Fastest Way to Learn Japanese Guaranteed
---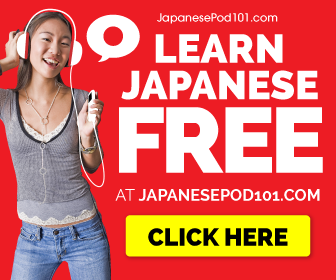 ---
Interesting facts about toothbrushes
For most people in most parts of the world brushing one's teeth twice a day (morning and evening) is sufficient. In Japan though, brushing three times a day (once after every meal) is standard practice. Also, what many people who visit Japan realize shortly after arrival is that Japanese toothbrushes tend to be smaller and have much softer bristles than the ones found in other parts of the world. This is a problem for some people so if you're going to be in Japan for an extended period then you might want to bring a couple of toothbrushes with from back home.
---
Related Content