The Japanese word for toilet is otearai (traditional Japanese) and toire (English loanword). Otearai is the politest word in the Japanese language for toilet as the word directly translates to 'place where you wash your hands'. Toire, although an English loanword, is commonly used in Japan but is a less polite word for saying toilet so it's best used among family and friends and not during formal conversations.
JapanesePod101.com – The Fastest Way to Learn Japanese Guaranteed
---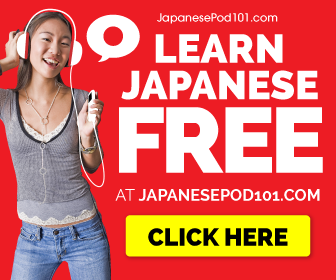 ---
Interesting facts about toilets in Japan
Japanese toilets are known to be high-tech and futuristic, and as a result, they confuse many visitors to Japan. Features included with these toilets vary depending on the model but can include a seat warmer, different flush functions, deodorizer, blow dryer, glow in the dark, music and lots more.
Find out more about these high-tech devices here.
---
Related Content