The Japanese word for tequila is tekīra (テキーラ) and a tequila sunrise cocktail is tekīra sanraizu (テキーラサンライズ). Find their pronunciations in the following section.
JapanesePod101.com – The Fastest Way to Learn Japanese Guaranteed
---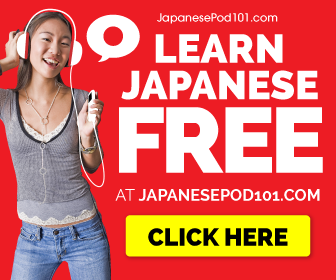 ---
Interesting facts about tequila in Japan
Tequila is not as popular in Japan as it is in some other countries. However, it has gained some popularity in recent years, particularly among young people and those interested in Western-style cocktails.
It is becoming more widely available in the country but it's not taken as shots, and is instead enjoyed in cocktails such as the Margarita and the Tequila Sunrise.
---
Related Content