The Japanese word for tennis is teikyū (traditional Japanese) and tenisu (English loanword) Find translations for related words in the table below.
JapanesePod101.com – The Fastest Way to Learn Japanese Guaranteed
---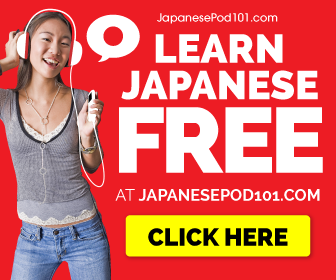 ---
Interesting facts about tennis in Japan
Tennis was introduced to Japan in the late 1800s by Western visitors shortly after the sport was invented in England. Tennis has become very popular in Japan during the last few years as there are around 6500 tennis courts in the country, it's taught in all public schools and is the favorite sport of 22% of the population.
Read more about the popularity of tennis in Japan here.
---
Related Content