The Japanese word for television is terebi (English loanword) and TV series is terebi shirīzu. Check the list below for related words with their translations.
JapanesePod101.com – The Fastest Way to Learn Japanese Guaranteed
---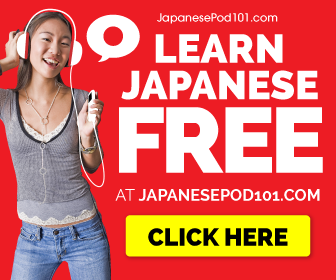 ---
Interesting facts about television in Japan
TV's first came to Japan in the same year as it did in the US – 1939. However, it was discontinued shortly thereafter as a result of World War II and didn't make a comeback until 1950. What many people don't know is that it was Kenjiro Takayanagi from Tokyo who invented the world's first electronic television in 1924 and it was also the Japanese who invented the first HDTV as far back as the 1960s.
As of currently there are 6 national TV broadacasters in Japan – NHK, the Tokyo Broadcasting System, the TV Tokyo Network, TV Asahi, Fuji Television and Nippon Television. Also, the most popular shows in Japan are anime, talk shows, game shows, and culinary shows.
Read more about the history of TV in Japan here.
---
Related Content