The Japanese word for table tennis is takkyū (traditional Japanese) and tēburutenisu (English loanword). Find other words and terms in the table below.
JapanesePod101.com – The Fastest Way to Learn Japanese Guaranteed
---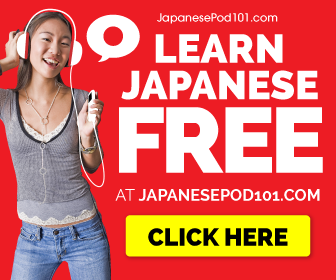 ---
Interesting facts about table tennis in Japan
Table tennis is immensely popular in China, but the same cannot be said for Japan. Japan does have the Japan Open, which is an annual table tennis tournament held in Japan by the International Table Tennis Federation (ITTF).
The tournament has been held yearly since 1989 and Chinese players have been winning these games for the most part. Japan has had a number of victories, for example in the women's doubles in 2009, 2010, 2011, 2012 and 2014. Also the men's doubles in 1989, 2002, 2009, 2010, 2013 and 2014. As well as 6 victories in the singles. You can find the results for all the Japan Open tournaments between 1989 to 2019 here.
---
Related Content