The Japanese word for surfing is sāfin and surfboard is sāfubōdo. Find more Japanese translations for other surfing related words in the following section.
JapanesePod101.com – The Fastest Way to Learn Japanese Guaranteed
---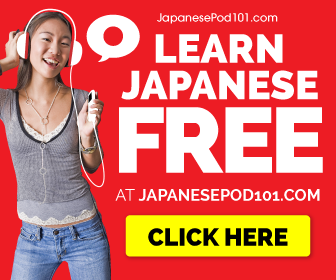 ---
Interesting facts about surfing in Japan
Japan is surrounded by ocean and has a number of world class surf spots near Tokyo, Wakayama, Chiba, Miyazaki, and the Okinawa Islands, to name but a few. Not only do these places and others throughout the country attract surfers from all across the world, but also two million or so local Japanese surfers.
Another interesting fact is that surfing is nothing new to Japan, as people have been doing it there for at least the last 200 years. It all started around the mid-Edo Period (1603-1867) when they started adding removable wooden floor boards to fishing boats. These floor boards were called 'itago' and the children of Japanese fishermen would remove these boards and use them as body boards.
Read more about it here.
---
Related Content