The Japanese word for summer is natsu and summer festival is natsu matsuri. Find the Japanese translations for other words related to all things summer.
JapanesePod101.com – The Fastest Way to Learn Japanese Guaranteed
---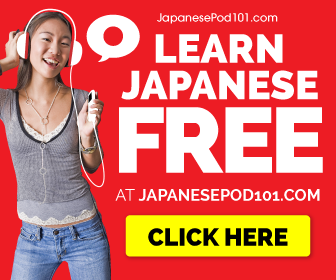 ---
Interesting facts about summer in Japan
The summer season in Japan is from June to August. Average temperatures vary depending on in which part of the country you're in, for example, the further to the north you are the cooler it is and the further south you are the hotter. Hokkaido, which is the northernmost prefecture, has an average summer temperature of 71,6°F (22°C) while Okinawa, the southernmost prefecture, has an average of 87.8°F (31°C).
And despite summer in Japan being very hot and extremely humid, it's still a great time of year to visit. There are usually a lot of fireworks displays and a large number of summer festivals held, such as the Gion Matsuri, Sanja Matsuri and the Tenjin Matsuri to name but a few.
It's also interesting to know that people can only climb to the summit of Mount Fuji during the summer. Another plus is that the beaches are great and there are less tourists around during this period too – which means lower prices on airfare and accommodations.
---
Related Content