The Japanese word for squirrel is risu. Find a list of squirrel related words, along with their translations in Japanese below.
JapanesePod101.com – The Fastest Way to Learn Japanese Guaranteed
---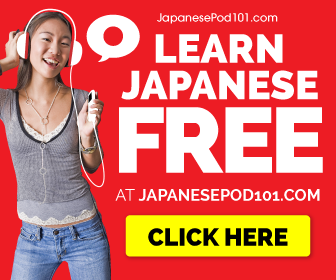 ---
Interesting facts about squirrels in Japan
Are there squirrels in Japan?
Japan does have squirrels and they can be found in the woods of Shikoku, Honshū and Kyūshū. Interestingly, there are also Siberian flying squirrels in Hokkaido that got there when Japan was still connected to Siberia. Find out more here.
The kanji for squirrel
The kanji for squirrel is 栗鼠. The 栗 kanji means chestnut and the 鼠 kanji means rat so it literally translates to chestnut rat.
---
Related Content