The Japanese word for soup is shiru (traditional Japanese) and sūpu (English loanword). See a translation of different soup types in the next section.
JapanesePod101.com – The Fastest Way to Learn Japanese Guaranteed
---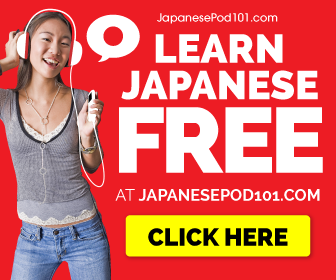 ---
Interesting facts about soup in Japan
Soup is an important and common part of the Japanese diet and has been so for a very long time. Also, there is an inexhaustible list of different types and you've probably at least heard of the two most popular ones – dashi and miso.
Dashi is best described as a Japanese stock soup that forms the base for various other Japanese soup dishes such as broth, miso, and ramen soups. Miso soup, which happens to be the most popular type in Japan, has been around since the Kamakura period (1185 – 1333) where it was used as military food by samurai warriors during the civil war. However, it didn't become popular among commoners until the Edo period (1603 – 1867) when miso shops started appearing in Edo (Tokyo).
Read more about Japan's favorite soup here.
---
Related Content