The Japanese word for soccer is sakkā and soccer ball is sakkābōru. Find more soccer words translated into Japanese below.
JapanesePod101.com – The Fastest Way to Learn Japanese Guaranteed
---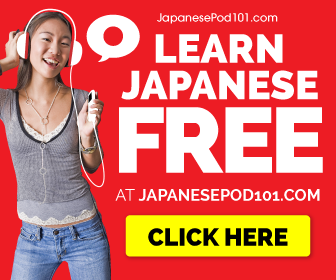 ---
Interesting facts about soccer in Japan
A Royal Navy admiral by the name of Sir Archibald Lucius Douglas, introduced Japan to the sport in 1873 while he was stationed at the Imperial Japanese Naval Academy.
It quickly became popular as many Japanese soccer clubs started appearing across the country. The first match took place in 1888 and was played between two clubs from Kobe and Yokohama. Today, it is the second most popular sport in Japan and the Japanese national soccer team is known as the Samurai Blue.
Find out more here.
---
Related Content