The Japanese word for snowboarding/snowboard is sunōbōdo and snowboarder is sunōbōdā.
JapanesePod101.com – The Fastest Way to Learn Japanese Guaranteed
---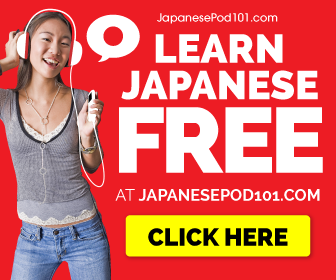 ---
Interesting facts about snowboarding in Japan
Japan is one of the most popular ski/snowboarding destinations in the world because it happens to be the snowiest place on earth.
Not only do the snow covered slopes attract skiers and snowboarders from all across the world, but it is also highly popular among the Japanese too, as around 10% of the population between the ages of 20 to 24 partake in the sport. Also, one thing you will notice in Japan is that snowboarders far outnumber the skiers, whereas in Europe it's the other way around.
Japan's ski season normally runs from January to May, but the season may be longer or shorter, depending on what part of Japan you are in. If you are interested, then check out this list of the 10 best ski/snowboarding resorts in Japan.
---
Related Content