The word for Singapore in Japanese is Shingapōru (シンガポール) and Singapore Airlines is Shingapōru Kōkū (シンガポール航空). Find more translations for Singapore in the following section.
JapanesePod101.com – The Fastest Way to Learn Japanese Guaranteed
---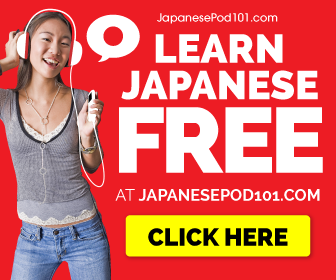 ---
Interesting facts about Singapore and Japan
Japan and Singapore have a long history of economic and cultural ties, which have strengthened their relationship. Japan happens to be one of Singapore's largest trading partners, and Singapore is Japan's largest foreign investor. The two countries have also collaborated on many initiatives, such as the Japan-Singapore Economic Partnership Agreement, which has reduced trade barriers and boosted economic cooperation between the two.
---
Related Content