The word for silver in Japanese is gin (銀) and silver bullion is ginkai (銀塊). Find other words related to the precious metal in the following section.
JapanesePod101.com – The Fastest Way to Learn Japanese Guaranteed
---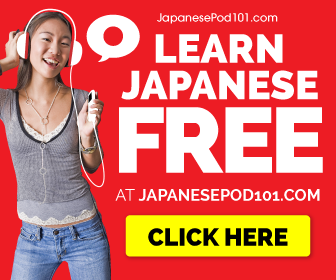 ---
Interesting facts about silver
Silver played an important role in the history of Japan because the country has a long history of silver mining and production that dates back to the 1500s.
The most famous silver mine in Japan is the Iwami Ginzan Silver Mine, which was in operation from the 16th to the 20th century. During its peak, the mine produced around one-third of the world's silver. The mine has since been closed and is now a UNESCO World Heritage site.
Today, Japan produces small amounts of silver and imports the rest it needs for use in electronics, medicine, and photography.
---
Related Content