The Japanese word for ship is fune and the word for vessel is senpaku. Find a list of related words in the table below.
JapanesePod101.com – The Fastest Way to Learn Japanese Guaranteed
---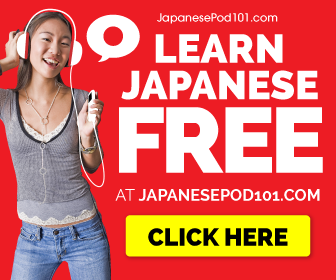 ---
Interesting facts about ships in Japan
Japan has a fascinating maritime history and happens to be an important player in the global shipping industry. Here are a couple of interesting facts about the different types of Japanese ships.
War Ships: The Japanese Imperial Navy was undoubtedly one of the most powerful navies in the world during World War II, and to this day the Japanese still maintains a powerful and modern navy. One of the most famous type of ships from the Imperial Navy was the Yamato-class battleships. Not only were they the largest ever built, but they were also equipped with the biggest guns ever fitted onto a warship.
Cruise Ships: Japan is home to several cruise ship companies, including the Nippon Yusen Kaisha (NYK) and Mitsui O.S.K. Lines (MOL), both of which operate large fleets of cruise ships. These cruise liners specialize in a wide range of itineraries, including cruises around not only Japan, but also across the world. They are also famous for their high level of comfort and luxurious amenities.
Cargo Ships: Japan is also one of the world's largest cargo ship manufacturers. Many of the country's shipyards specializing in building large, high-tech cargo vessels that are extremely efficient and equipped with the best navigation and cargo-handling technologies. The Japanese are also a major player in the international shipping industry, because many of its vessels serve as an integral part of the global shipping network. Interestingly, the Japanese are currently testing fully-autonomous cargo ships.
---
Related Content