The Japanese word for sheep is hitsuji and sheep farming is bokuyō. Find out how to write and pronounce these and other sheep related words in Japanese below.
JapanesePod101.com – The Fastest Way to Learn Japanese Guaranteed
---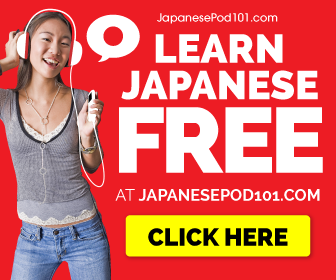 ---
Interesting facts about sheep in Japan
The Japanese don't really eat sheep meat, which is why sheep farms are very rare in Japan. It's estimated that there are around 20,000 sheep in Japan, with most of them being in the Hokkaido Prefecture where they are farmed for their wool.
The rest are in the Shimane Prefecture and the Okinawa Islands where they are raised for their milk, which is used for making cheese that is sold locally.
---
Related Content