The word for a young gizzard shad in Japanese is shinko (新子) and when mature they are called nakazumi (中墨). Find more words related to shad in the table below.
JapanesePod101.com – The Fastest Way to Learn Japanese Guaranteed
---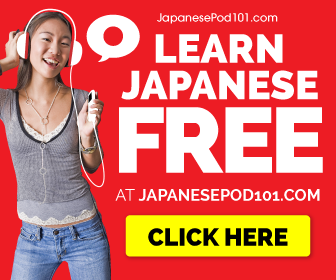 ---
Interesting facts about shad in Japan
The gizzard shad is used in the preparation of kohada sushi, which is popular in the Kanto region of Japan. It is known by different names as it ages. Young gizzards are called shinko, in the adolescent stage they are kohada, when mature they are nakazumi and when fully grown they are known as konoshiro.
The price of the fish depends on its age due to an increase in bones as it matures, with shinko being more expensive than older shad.
---
Related Content