The word for seashell in Japanese is kaigara (貝殻). Hear the pronunciation in the following section.
JapanesePod101.com – The Fastest Way to Learn Japanese Guaranteed
---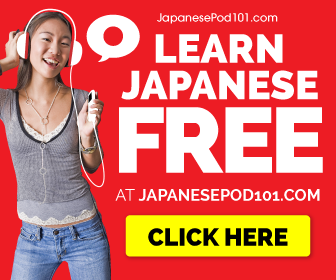 ---
Interesting facts about seashells in Japan
If you like beachcombing for seashells then you will love Okinawa because it's where you will find some of the most beautiful seaglass and seashells in the world. If collecting these from the beaches of Japan, always be respectful of the environment and only collect dead specimens. Also, don't take too many at a time because they are actually supposed to stay there because they contribute to nature.
See some beautiful shells from Okinawa here.
---
Related Content