The word for seal in Japanese is azarashi (海豹) and a leopard seal is hyou azarashi (豹海豹). Find the Japanese translations for various other seal species below.
JapanesePod101.com – The Fastest Way to Learn Japanese Guaranteed
---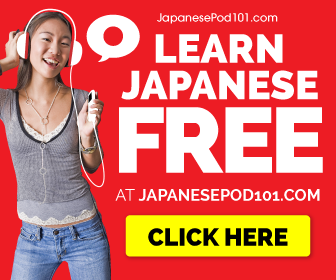 ---
Interesting facts about seals in Japan
Harbor, spotted and ringed seals are often spotted in the waters off the Hokkaido Prefecture. One of the best places to see harbor seals is at Cape Erimo at the edge of the Hidaka Mountains. From there you will see the largest population of harbor seals in Japan from a 60-meter high bluff. Read more about it here.
---
Related Content