The Japanese word for seahorse is tatsunootoshigo (traditional Japanese) and shihorusu (English loanword).
JapanesePod101.com – The Fastest Way to Learn Japanese Guaranteed
---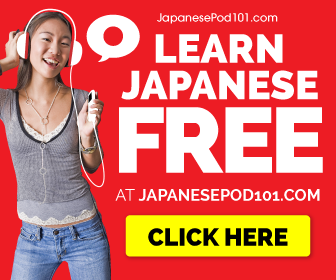 ---
Interesting facts about seahorses in Japan
Seahorses in Japan are found naturally in the subtropical waters around the Okinawa islands. There are multiple species found in Okinawa that can also be found in other parts of Asia, but only only two are native to Japan and cannot be found elsewhere – the Japanese pygmy seahorse and the Ryuku sea dragon.
The Japanese pygmy seahorse is a newly discovered species that is commonly found in the waters of northwestern Japan and the Okinawa islands, while the much rarer Ryuku sea dragon is only found in Okinawa. If you like snorkeling and would like to see some of them in their natural environment then the best places to snorkel at would be Kushimoto and Sagami Bay, and also Miyake and Hachijo island.
Sadly, their numbers have been decreasing rapidly over the years because they are taken out of the sea to be dried out and sold for medicinal purposes and also for the pet trade market.
Read more about them and a few other species that are found in Japan here.
---
Related Content