The Japanese word for scorpion is sasori and a whip scorpion is sasori modoki.
JapanesePod101.com – The Fastest Way to Learn Japanese Guaranteed
---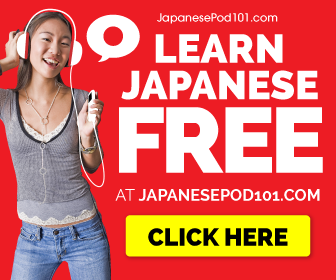 ---
Interesting facts about scorpions in Japan
Many people do not know this, but Japan does have scorpions. The country is home to two different species – the dwarf wood scorpion and the lesser brown scorpion – both which are only found on some of the southern islands, most notably on the Miyako Islands.
The dwarf wood scorpion is harmless to humans and the lesser brown scorpion, although it gives a very painful sting, luckily doesn't carry any venom or neurotoxins.
---
Related Content