The Japanese word for reptile is hachūrui. Find the pronunciation and kana writing in the section below.
JapanesePod101.com – The Fastest Way to Learn Japanese Guaranteed
---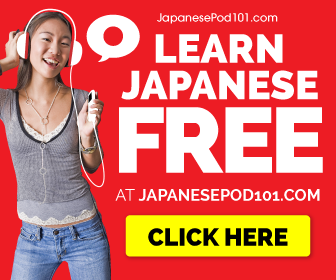 ---
Interesting facts about reptiles in Japan
There are close to 100 different reptilian species and sub-species found in Japan, which consists of turtles, lizards and snakes. Unfortunately, 15 of these species are endangered and a further 11 are near-threatened. Find a list of these species here.
---
Related Content