The Japanese word for porcupine is yama arashi. Find the kana writing and pronunciation for this word in the following section.
JapanesePod101.com – The Fastest Way to Learn Japanese Guaranteed
---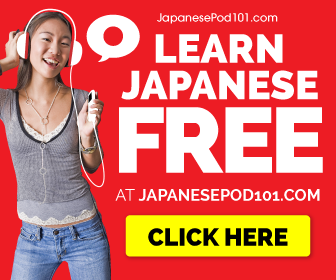 ---
Interesting facts about porcupines in Japan
Porcupines are found in various parts of the world, most notably North America, Southern Africa, and Southeast Asia. They are not native to Japan and the only way you will see them there is by visiting certain zoos.
---
Related Content