The Japanese word for pepper is koshō (traditional Japanese) and peppā (English loanword). Find the translations for various Japanese peppers below.
JapanesePod101.com – The Fastest Way to Learn Japanese Guaranteed
---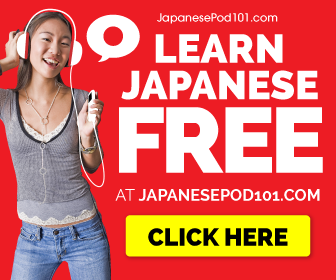 ---
Interesting facts about pepper in Japan
Japan isn't known for spicy food and many Japanese people aren't fans of spicy food either. However, spicy Japanese dishes are fairly common – especially in the southern parts of the country. These dishes contain various spices, chili's and peppers and are heavily influenced by certain Korean and Chinese dishes. Ingredients such as Shishito and Fushimi red peppers are commonly used, as well as a mild and very enjoyable unique blend of chili and pepper spices known as Shichi-mi tōgarash (Seven flavor chili pepper) that is often used in soups, gyūdon and on noodles.
---
Related Content