The Japanese word for pearl is shinju and mother of pearl is shinju no haha. Find more words and learn about the Japanese pearl industry below.
JapanesePod101.com – The Fastest Way to Learn Japanese Guaranteed
---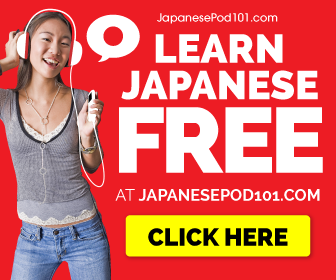 ---
Interesting facts about pearls in Japan
Ama, who are Japanese female divers, have been diving for pearls since 750 AD. They often dive as deep as 30 feet in cold water and can hold their breath for up to 2 minutes at a time. Akoya pearls, also called Japanese pearls, are produced by pearl oysters in the waters off Japan's coast. These pearls are highly prized internationally for their quality, luster, and round shape.
They range from 3mm to 10mm in size and come in white, cream, pink, and gold colors. These pearls are often used in fine jewelry and symbolize sophistication. Pearl culturing, which involves inserting a piece of mother-of-pearl or donor pearl into an oyster and coating it with nacre, produces these pearls over the course of several years.
Read more about it here.
---
Related Content