There are many different Japanese words for peace but the most commonly used words are heiwa and wahei. Check out these and other peace related words in Japanese in the table below.
JapanesePod101.com – The Fastest Way to Learn Japanese Guaranteed
---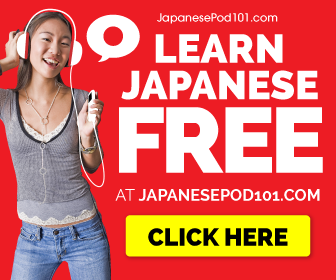 ---
Interesting facts about peace
Since the end of World War II, Japan has followed a strict path of peace and non-violent conflict resolution. After the war, Japan underwent significant political, economic, and social reforms. As part of these reforms, the Japanese government adopted a new constitution that renounces the use of force as a way of settling international disputes and committed the country to a path of peace.
Japan is currently ranked in the top 10 list of most peaceful countries in the world. Read more about it here.
---
Related Content