The Japanese word for passport is ryoken (希臘) and visa is sashō (査証). Find their proper pronunciations in the following table.
JapanesePod101.com – The Fastest Way to Learn Japanese Guaranteed
---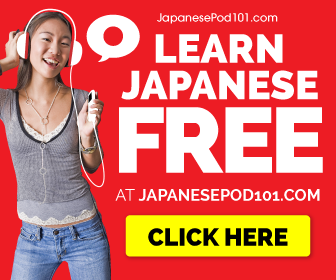 ---
Interesting facts about the Japanese passport
As of 2023, the Japanese passport is ranked number 1 on the Henley Passport Index, which means that its the most powerful passport in the world as it allows visa-free entry into 199 countries.
Interestingly, the first Japanese travel documents were issued in 1866 during the Edo Period and Japan was also the first country to issue bio-metric passports in 1914, which included the owner's photo and fingerprint. Today's Japanese passports are the most secure in the world as they contain advanced anti-forgery features and bio-metric data stored on a microchip, which ensures that the passport cannot be easily tampered with or counterfeited.
---
Related Content