The Japanese word for oyster is kaki and oyster shell is kaki no kara. Find more oyster related words in the table below.
JapanesePod101.com – The Fastest Way to Learn Japanese Guaranteed
---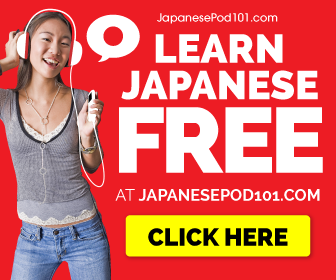 ---
Interesting facts about oysters
Japan has a long history of oyster cultivation as they have been a popular delicacy in the country for centuries. Also, some of the sweetest tasting and highest-quality oysters are found in Japan which is why they are so prized by the best Japanese chefs. They are often enjoyed with daikon radish, ponzu sauce, soy sauce and citrus juice, or soy sauce and sake.
There are two main seasonal types of oysters in Japan – Iwagaki oysters which are available during the summer months and Pacific oysters which are available during the winter. And most of the Japanese oysters come from the Iwate, Hiroshima and Miyagi Prefectures. As a matter of fact, up to 70% of all the oysters in Japan come from Hiroshima alone. Find out more here.
---
Related Content