The Japanese word for olives is orību and olive oil is orībuoiru.
JapanesePod101.com – The Fastest Way to Learn Japanese Guaranteed
---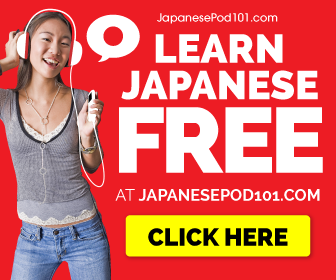 ---
Interesting facts about olives in Japan
Olives, and especially olive oil is popular in Japan and the demand for it is increasing. In 2020, for example, Japan produced 45 tonnes of olive oil for local consumption which was not nearly enough since they imported an additional 70,000 tonnes that very same year.
Japan only started growing olives 100 years ago which is fairly recent. The place where it began is on an inland island that has a similar climate to the Mediterranean – Shodoshima Island in the Kagawa Prefecture. Olives are still grown on Shodoshima today and they produce more than anywhere else in the country.
Read more about olives in Shodoshima.
---
Related Content