The Japanese word for octopus is tako (traditional Japanese). Find the translations for various octopus species in the table below.
JapanesePod101.com – The Fastest Way to Learn Japanese Guaranteed
---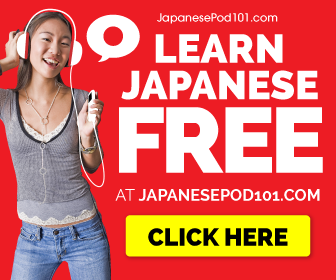 ---
Interesting facts about octopuses
Japan is the biggest consumer of octopus in the world and is a common feature in many Japanese dishes such as sushi, sashimi and takoyaki to name but a few. These sea creatures also symbolizes luck, agility and grace.
Learn more about the most popular octopus seafood dishes in Japan here.
---
Related Content