The gender-neutral Japanese word for nurse is kangoshi, while a female nurse is kangofu and a male nurse is dansei kankoshi.
JapanesePod101.com – The Fastest Way to Learn Japanese Guaranteed
---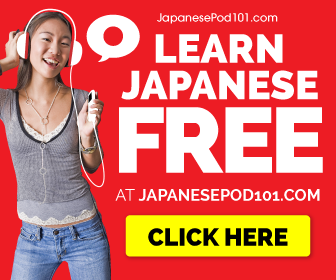 ---
Interesting facts about nurses in Japan
Japan has an aging population and there are not enough nurses in the country. In 2018 there were only 1,220,000 registered nurses which is not enough and as a result foreign nurses – mostly from the Philippines, Indonesia and Vietnam – are hired to make up for these shortages. It's also estimated that by 2028, Japan will be short of 1,000,000 nurses.
If you are a nurse, or are thinking of becoming one and would like to work in Japan, then check out this guide to nursing jobs in japan.
---
Related Content