The Japanese word for music is ongaku (traditional Japanese) and myūjikku (English loan word) – both words are commonly used in Japan. Also, the kanji for ongaku consists of two characters – 音楽. The first kanji (音) means 'sound' and the second kanji (楽) means 'enjoy'.
JapanesePod101.com – The Fastest Way to Learn Japanese Guaranteed
---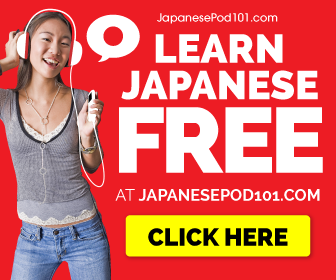 ---
Interesting facts about music in Japan
Not many people know this, but Japan is the second largest music market in the world and just about every genre is popular there from Korean and Japanese bands/groups to Western bands/groups.
Japanese bands and groups create what is called J-pop and J-rock and Western groups/bands are just as popular. Some of the most popular musical genres in Japan include hōgaku (traditional Japanese music), classical, pop, rock, heavy metal and jazz. Check out this list of popular genres in Japan here.
---
Related Content