The Japanese word for mushroom is kinoko. Check out more mushroom words translated into Japanese with their pronunciations in the table below.
JapanesePod101.com – The Fastest Way to Learn Japanese Guaranteed
---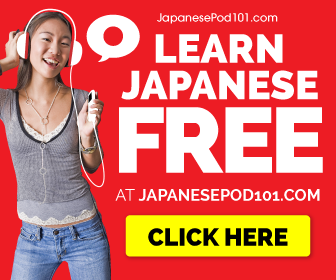 ---
Interesting facts about mushrooms in Japan
Mushrooms are an essential part of the Japanese diet and has been so for many millennia. There are around 5000 different types of mushrooms in the wild in Japan, and most of them can be found growing on rotting tree stumps in the forests. Yet, only 100 of the 5000 types are edible.
However, most of the 100 edible Japanese mushrooms are not only delicious, but also extremely nutritious and as a result of that, are now grown all over the world. Some of the most popular types include shiitake, nameko, eryngii, matsutake, enoki, and shimeji. Read more about the most popular types and their nutritional values here.
---
Related Content