The Japanese word for mouse is nezumi and a house mouse is ie no nezumi. See the section below for the Japanese translations of other mouse related words.
JapanesePod101.com – The Fastest Way to Learn Japanese Guaranteed
---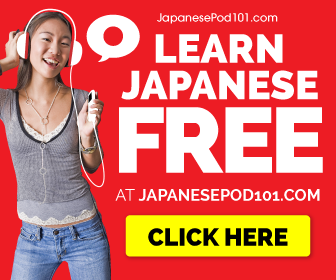 ---
Interesting facts about mice in Japan
There are various types of mice found across Japan, such as house mice and both the small and large field mouse, to name but a few. Interestingly, the Japanese house mouse is a crossbreed between Southeast Asian and European house mice. Also, mice were first kept as pets in China and Japan from as early as the 1700s.
---
Related Content