The Japanese word for motorbike is otobai/baiku (English loan words) and tansha (traditional Japanese). Otobai and baiku, although loan words, are most commonly used in Japan.
JapanesePod101.com – The Fastest Way to Learn Japanese Guaranteed
---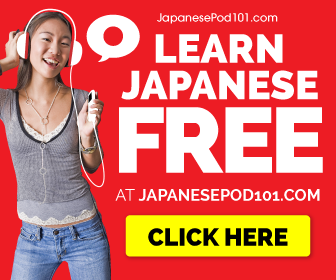 ---
Interesting facts about motorbikes in Japan
Japan has dominated the motorcycle market since the late 1960s and is not only still the world's largest motorcycle manufacturer, but also the maker of the fastest and most advanced motorbikes in the world. Japan's top motorbike brands are Honda, Suzuki, Kawasaki and Yamaha – and many of them have been dominating the MotoGP races for many decades.
---
Related Content