The Japanese word for monkey is saru (traditional Japanese) and monkī (English loanword). See a list of monkey species and their Japanese translations in the section below.
JapanesePod101.com – The Fastest Way to Learn Japanese Guaranteed
---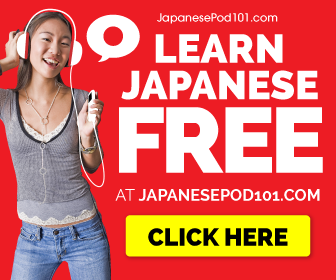 ---
Interesting facts about monkeys in Japan
Japan is home to the Japanese macaque, also known as snow monkeys. The macaque is a medium-sized monkey with a reddish-brown coat and a distinctive white face. It is also known for its intelligence and adaptability. Japanese macaques are found in places such as forests and mountain areas in the Hokkaido Prefecture of Japan. They survive in extremely cold climates, hence the name 'snow monkeys'. Interestingly, no other monkeys lives higher up north in the world than the macaques at the Jigokudani Snow Monkey Park.
---
Related Content