The Japanese word for milk is gyūnyū (traditional Japanese) and miruku (English loanword).
JapanesePod101.com – The Fastest Way to Learn Japanese Guaranteed
---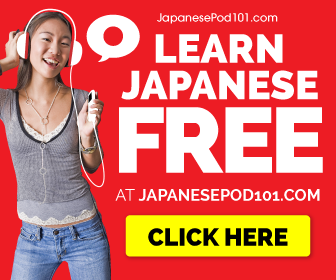 ---
Interesting facts about milk in Japan
Dairy products such as milk was never part of the traditional Japanese diet and wasn't even that common as recently as 40 years ago. Today, however, there's an enormous variety of milk available in the country consisting of various brands, fat content and a never ending variety of flavors.
About 50% of all the milk available in Japan comes from the Hokkaido Prefecture and is thus commonly called Hokkaido milk. Not only is this milk of exceptional quality but it also tastes different from the other types that come from different parts of the country. The reason being that the cows in Hokkaido enjoy stress free lives as a result of the cooler weather, fresh clean air and the wide open green pastures.
Read more about the history of milk in Japan.
---
Related Content