The Japanese word for melon is meron and muskmelon is masukumeron. Check the table below for the Japanese translations of other types of melons.
JapanesePod101.com – The Fastest Way to Learn Japanese Guaranteed
---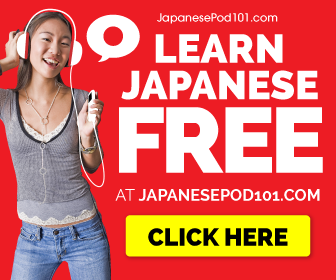 ---
Interesting facts about melons in Japan
In Japan, melons are seen as a luxury fruit and are grown differently from the ones we are accustomed to in the West. Japanese melons are far sweeter tasting , are of extremely high quality and often larger in size. Prices vary from $20 to $200 each, while some even cost many thousands of dollars at auction – such as the yubari Melons which are grown in greenhouses in the Hokkaido Prefecture.
Read more about it here.
---
Related Content