The word for mars in Japanese is kasei (火星) and the Mars Rover is Kasei tansa-ki (火星探査機). Explore the Japanese translations for other words relevant to mars below.
JapanesePod101.com – The Fastest Way to Learn Japanese Guaranteed
---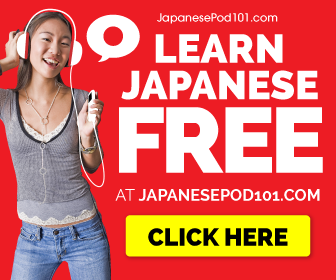 ---
Interesting facts about mars
Elon Musk is not the only one serious about colonizing mars, because the Japanese are just as interested.
Kyoto University and the University of Arizona held a joint program to stimulate a migration to mars. The two universities built an enclosed biosphere in Arizona which replicates various conditions on earth. The goal was to test photosynthesis and water quality within the biosphere to see if they could create a similar one on Mars.
Read more about this project here.
---
Related Content