The Japanese word for lizard is tokage and a gecko is called yamori. Find the translations for various species below.
JapanesePod101.com – The Fastest Way to Learn Japanese Guaranteed
---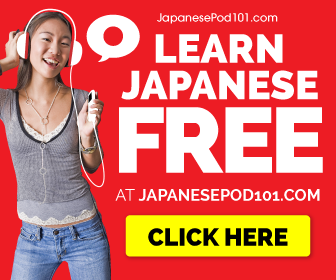 ---
Interesting facts about lizards in Japan
There are various types of lizards found in Japan with most of them on the Okinawa Islands. Only three species live on the four main islands but you will mostly find them in the rural areas / countryside and not in the cities. One of these lizard species – the Japanese Giant Salamander – is the third largest salamander in the world as it grows to a length of 5 feet and weighs around 55 pounds (25 kg) on average.
---
Related Content