The Japanese word for library is toshokan and librarian is toshokanin. Find a list of related words in the table below.
JapanesePod101.com – The Fastest Way to Learn Japanese Guaranteed
---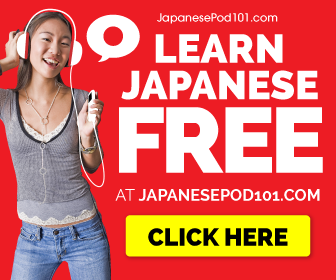 ---
Interesting facts about libraries in Japan
There is a total of 42,884 libraries in Japan – with 3,360 of them being public libraries.
As a matter of fact, every population center in Japan that has at least 50,000 inhabitants has its own public library. Not only are they very well funded, but they're also enormous in size and sometimes even exquisitely beautiful – especially the ones in large cities like Tokyo.
If you're interested then check out a list of some the most beautiful libraries in Japan here.
---
Related Content