The Japanese word for leopard is hyou. See a list of leopard species with their Japanese translations below.
JapanesePod101.com – The Fastest Way to Learn Japanese Guaranteed
---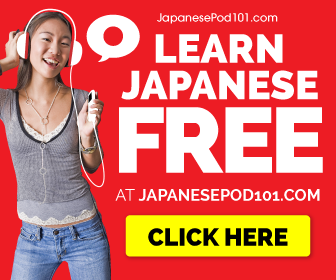 ---
Interesting facts about leopards in Japan
Lions, tigers and other big cats are not native to Japan. However, there is a leopard subspecies that is native to Japan – the Tsushima leopard cat. This particular leopard cat came over from the Asian mainland 100,000 years ago and live in the Tsushima Islands, which is located between Japan and Korea. Although a type of leopard, the cat is small in size and can be distinguished by its distinctive black spots. Sadly, it's an endangered species, but conservation efforts are underway to protect and preserve this unique animal.
Read more about them here.
---
Related Content