The word for jogging in Japanese is jogingu (English loanword) and jogger is jogā (Also an English loanword). Find more words related to jogging in the following section.
JapanesePod101.com – The Fastest Way to Learn Japanese Guaranteed
---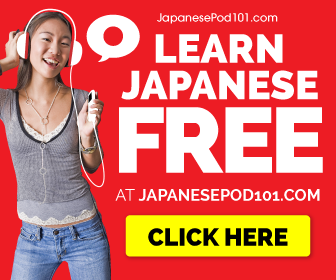 ---
Interesting facts about jogging in Japan
Jogging is popular in Japan and you will see many people of all ages doing it, especially in cities like Tokyo. If you like to jog and are planning on visiting Tokyo, then you'll be glad to know that the city has some incredibly amazing jogging routes. Visit here for some tips on jogging in Tokyo, as well as a list of some of the best routes.
---
Related Content