The Japanese word for jellyfish is kurage and box jellyfish is bokkusukurage. Check below for the translations of various jellyfish species.
JapanesePod101.com – The Fastest Way to Learn Japanese Guaranteed
---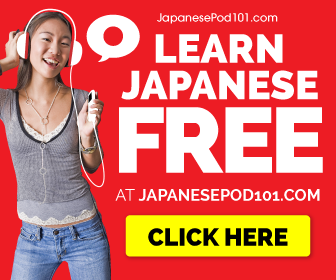 ---
Interesting facts about jellyfish in Japan
There are a considerable number of jellyfish in the waters surrounding Japan and the problem has been getting worse over the years – and this often leads to beach closures. This not only inconveniences swimmers and surfers, but it's also being a huge problem for Japan's fishing industry.
To make matters worse, a lot of these jellyfish aren't the regular fairly harmless species either. Some of the dangerous ones found are the toxic box jellyfish and nomura's jellyfish – both potentially deadly. Not to mention that the nomura's jellyfish are the size of an adult human.
Read more about it here.
---
Related Content