The word for Italy in Japanese is Itaria (イタリア) and the city of Rome is Rōma (ローマ). Find more words related to Italy in the following section.
JapanesePod101.com – The Fastest Way to Learn Japanese Guaranteed
---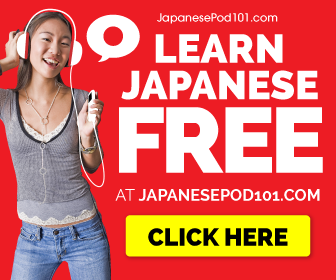 ---
Interesting facts about Italy and Japan
Formal diplomatic relations between Japan and Italy were established in 1866, but relations between the two actually go as far back as 1585 when a Japanese diplomatic mission led by Itō Mancio first visited Europe.
Relations between the two nations have been extremely good since the earliest days. Trade and cultural exchanges are also strong. Japanese culture, food, anime and manga has huge popularity in Italy, while Italian culture, food, music and art is also tremendously popular in Japan.
---
Related Content